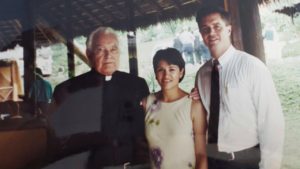 Today would have been Rev. Theodore Hesburgh's 100th birthday. Most of you know of Fr. Ted's considerable impact on American civil rights and immigration, his counsel to Presidents and Popes, and his commitment to Catholic higher education. I'd like to share his impact on this small corner of the planet here in the Andes Mountains…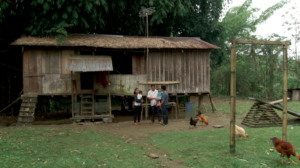 Mosquitoes are a real problem for people in tropical climates all over the world, including the region we serve in tropical Ecuador. They come in many different brands, shapes and sizes.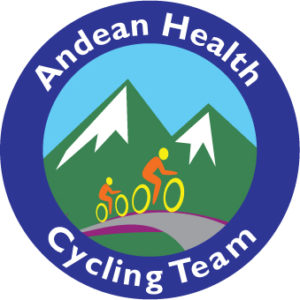 Join the Andean Health Cycling Team on the "LAKE MICHIGAN 500" in celebrating AHD's 20th anniversary.